SAVE THE DATE
LIVE IN PERSON: OCTOBER 7, 2021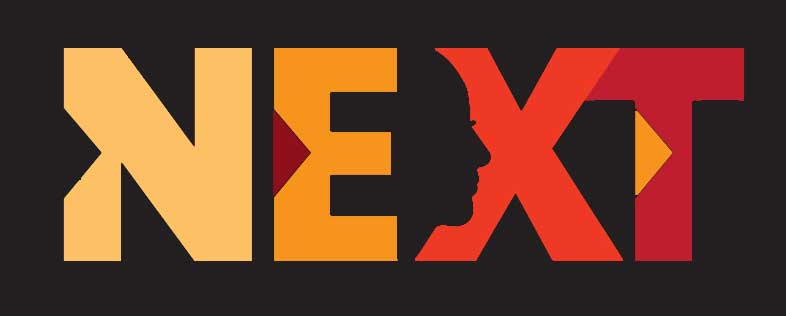 Where will our paths lead? What do we do now?
For this year's theme, NEXT, TEDxGreensboro explores what comes after — in technology, science, medicine, business, society, and our personal lives.
Join us as we chase our imagination with curiosity, rebound from the unexpected, and venture into the unknown with courage.
October 7 will be a FULL day of in-person TEDxGreensboro talks, lunch and networking. Tickets on sale soon!
TEDxGreensboro 2021-2022
Stay tuned for our 2021 Plans
A year of Salons, Webcasts and Signature Event
Sharing our best and brightest ideas worth spreading.
Sponsorship
TEDxGreensboro depends on sponsor
support to offer reasonably-priced programs.
You can help!
Connect
TEDxGreensboro is active on Facebook, Twitter and Instagram. Be sure to join the email list for first-hand updates.
A look back, a peek forward
Anticipating and remembering TEDxGreensboro events