Save the Date!
In Person Socially Distant or Virtual
October 7, 2021
For this year's theme, NEXT, TEDxGreensboro explores what comes after — in technology, science, medicine, business, society, and our personal lives. Join us as we chase our imagination with curiosity, rebound from the unexpected, and venture into the unknown with courage. October 7 will be a FULL day of in-person TEDxGreensboro talks, lunch and networking. Tickets are on sale now!
What's Coming Up
Van Dyke Performance Space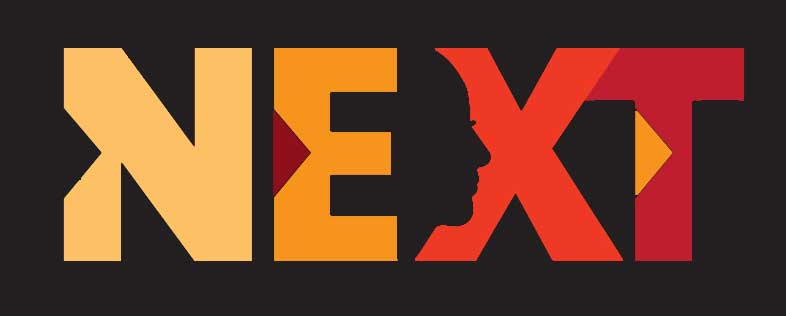 200 N Davie St, Greensboro, NC 27401
No event found!
About TEDxGreensboro
Ideas worth spreading
TECHNOLOGY. ENTERTAINMENT. DESIGN. Starting in 2013, Skip Moore applied for a TEDx license and a team of diverse individuals familiar with TED came together to develop the TEDxGreensboro event. The goal was to focus on Greensboro and the future. Meet the All-Volunteer Team
Join our Email List
We send occasional emails that let you know about upcoming events, salons and webcasts.
What's New at TEDxGreensboro
Greensboro, NC (April 14, 2021) Social Media plays a critical role in the way people receive, process, and disseminate information….
Previous TEDxGreensboro Events