About TEDxGreensboro
TEDxGreensboro While TEDxGreensboro is licensed to Skip Moore, a think tank of individuals familiar with TED and who are broad big thinkers, but not all the usual suspects, came together to develop the event which will focus on Greensboro and its future.
Speakers The speakers will be local and regional speakers. Speakers will be nominated and invited. You can nominate a speaker or you can nominate yourself. Once we determine the conference theme, we will actively solicit nominations for speakers. Speakers may not sponsor any portion of the TEDxGreensboro event, in-kind or otherwise. Sponsors of our event cannot be speakers.
Multi-topical and multidisciplinary TEDxGreensboro events must feature a diversity of speakers from across several disciplines that address a variety of topics. These topics should not fall under a single subject.
Speaker Topics Speakers must tell a story or argue for an idea. They may not use the TED stage to sell products, promote themselves or businesses. Every talk's content must be original and give credit where appropriate.
TED Talks Twenty-five percent of the TEDxGreensboro program will consist of TED Talks. We will ask for TED Talk suggestions for possible inclusion in our program.
Entertainment TED stands for Technology, Entertainment, and Design. We want to have great local entertainment for short sets between the live speakers and TED Talks. Solo acts or small groups (that don't require a lot of set up and equipment preferred). We are looking for for these entertainers across the entire Triad.TED is a platform for ideas worth spreading. Started in 1984 as a conference where technology, entertainment and design converged, TED today shares ideas from a broad spectrum — from science to business to global issues — in more than 100 languages. Meanwhile, independent TEDx events help share ideas in communities around the world.
About TED

TED is a global community, welcoming people from every discipline and culture who seek a deeper understanding of the world. We believe passionately in the power of ideas to change attitudes, lives, and, ultimately, the world. On TED.com, we're building a clearinghouse of free knowledge from the world's most inspired thinkers — and a community of curious souls to engage with ideas and each other, both online and at TED and TEDx events around the world, all year long.
TED is owned by a nonprofit, nonpartisan foundation. Our agenda is to make great ideas accessible and spark conversation.
TEDxGreensboro Team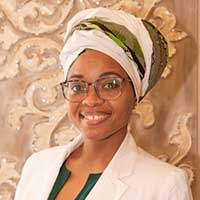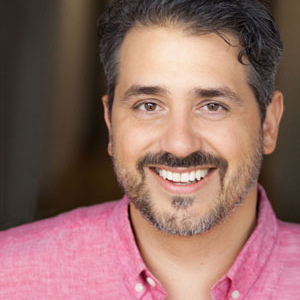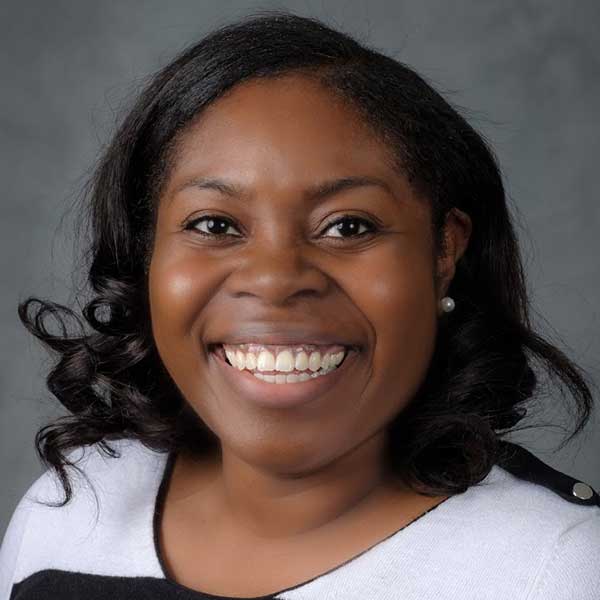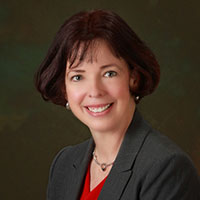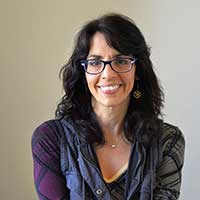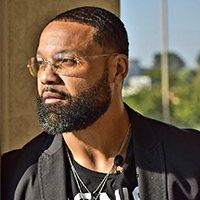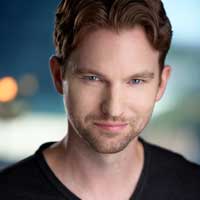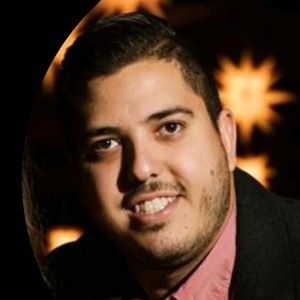 Legacy Advisors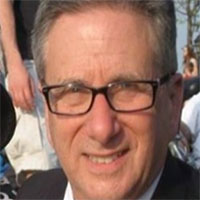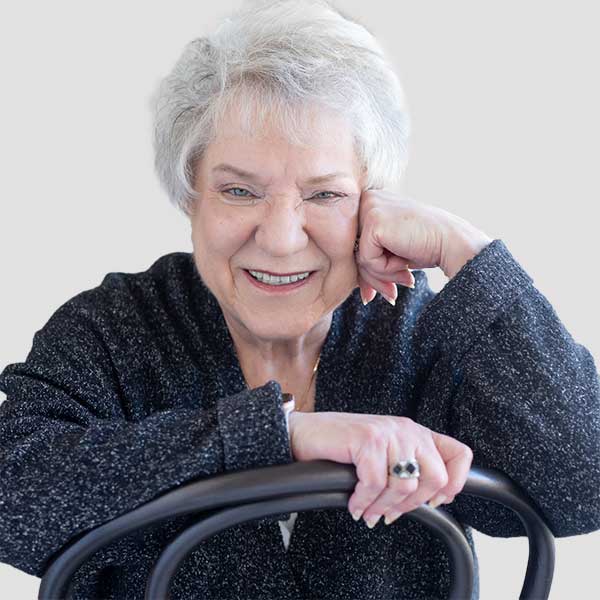 TEDxGreensboro Committees
Speaker Committee
Entertainment Committee
Amenities
Sponsor Committee
Salon Committee