Meet the TEDWomen 2018 "Showing Up" Webcast Speakers
TEDxGreensboro will webcast two sessions from TEDWomen 2018
Dec. 6, 2018 at Well Spring with hosted brunch tables (SOLD OUT)
SIMONA ABDALLAH
Percussionist – Simona Abdallah plays Arabic percussion, primarily the Darbuka, a goblet-shaped drum. She has broken through traditional expectations to enjoy international success.
AI-JEN POO
Activist – Ai-jen Poo is the director of the National Domestic Workers Alliance and has been organizing immigrant women workers for more than two decades, forging pathways to sustainable, quality jobs for the caregiving workforce and ensuring access to affordable child care and elder care for all working families.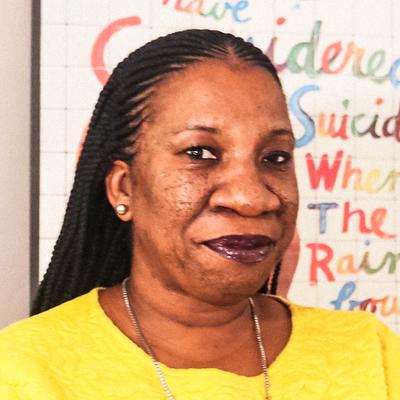 TARANA BURKE
Founder of the Me Too movement – For more than 25 years, activist and advocate Tarana J. Burke has worked at the intersection of racial justice and sexual violence. Her passion for community organizing began in the late 1980s, when she joined a youth development organization called 21st Century and led campaigns around issues like racial discrimination, housing inequality and economic justice.
DOLORES HUERTA
Civil rights activist, community organizer – Dolores Huerta is a civil rights activist and community organizer. She has worked for labor rights and social justice for more than 50 years. In 1962, she and Cesar Chavez founded the United Farm Workers union.
ASHWEETHA SHETTY
Rural social worker – As a girl in a poor orthodox community in a south Indian village, Ashweetha Shetty was constantly told that her birth was not celebrated and that she would be a liability to her family. She is the founder of Bodhi Tree Foundation, a nonprofit with a mission to empower rural youth.
KATHARINE HAYHOE
Climate scientist – Katharine Hayhoe studies what climate change means to us in the places where we live. "I'm a climate scientist: I crunch the data, I analyze the models, and I help people like engineers and city managers and water planners prepare for the ways climate change affects all of us.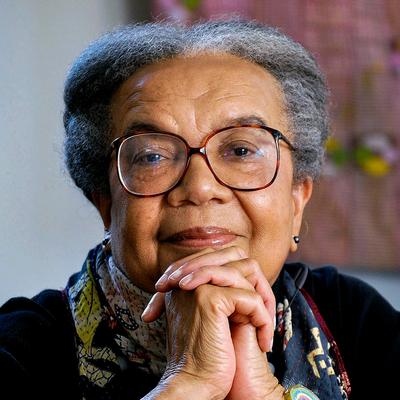 MARIAN WRIGHT EDELMAN
Child advocate – Marian Wright Edelman fights for a level playing field for all children, so their chances to succeed don't have to depend on the lottery of birth. She is founder and president of the Children's Defense Fund (CDF) has been an advocate for disadvantaged Americans for her entire professional life.
FLOR DE TOLOACHE
Mariachi band – Latin Grammy-winning, New York-based all-female ensemble Flor de Toloache win the hearts of both progressive and traditional mariachi music fans alike through their distinct artistic vision and sophisticated, enlightened interpretation of traditional mariachi instruments.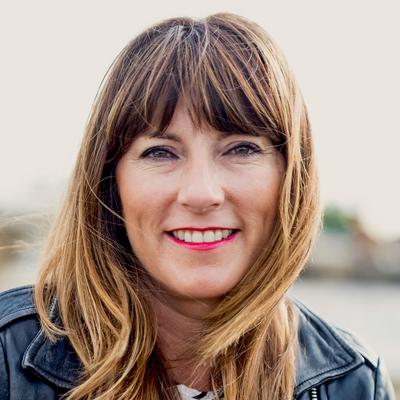 LUCY COOKE
Zoologist, wildlife presenter, author, explorer – Lucy Cooke is a New York Times best-selling author, award-winning documentary producer, presenter and National Geographic explorer with a master's in zoology from Oxford University. She is a passionate conservationist and champion of animal species that are often misunderstood.
EMILY QUINN
Artist, activist, author – Emily Quinn describes herself as "a ballsy intersex activist who uses humor and storytelling to create a more welcoming world for people who don't fit in a box." As she writes: "Doctors said not to tell anyone, poking and prodding at me like I was a science experiment. It was lonely, shameful, and I had nowhere to turn. I needed someone to tell me that it would be OK, but no one was there.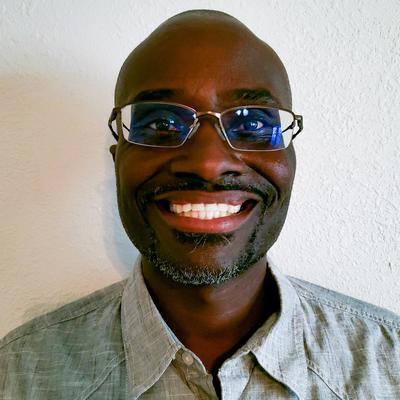 ELDRA JACKSON
Self-examination guide – Eldra Jackson III is a spiritual warrior who lives a passion of "saving lives one circle at a time." After living most of his life devoid of emotions and coming face-to-face with the reality of dying behind bars, he came to a point of self-inquiry, seeking answers as to how his life had spiraled into a mass of destruction set upon self and others. From this point, the space was made to save his life.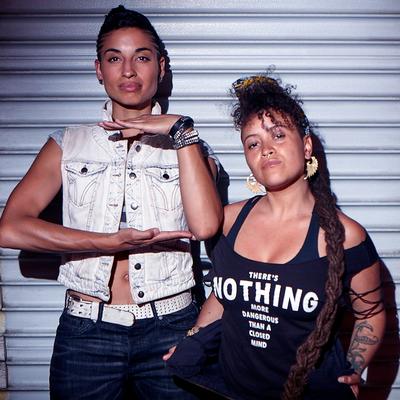 CLIMBING POETREE
Spoken-word artists – Climbing PoeTree harnesses creativity as the antidote to destruction through their spoken word, hip-hop and world music. Co-creators Alixa Garcia and Naima Penniman have organized more than 30 national and international tours as Climbing PoeTree, taking their work from South Africa to Cuba, the UK to Mexico, Scotland to India, and throughout the US.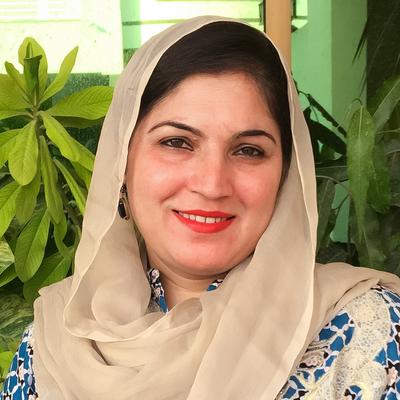 SHAD BEGUM
Women's rights activist – Shad Begum is a women's rights activist working for the economic and political empowerment of women and youth in her native Pakistan. Shad Begum has become a nationally and internationally known figure because of her determined struggle to improve the conditions of the marginalized segments, especially women, of her community in the northwest of Pakistan.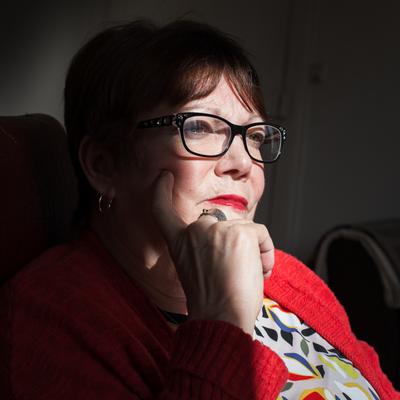 LINDY LOU ISONHOOD
Wife, mother, grandmother, friend – Lindy Lou Isonhood writes, "There is nothing extraordinary about me. I have never achieved fame or any outstanding records or recognition. Never received a college degree although I have many accumulated hours. But my life reached a turning point when I served as a juror in the sentencing phase of a capital murder trial in 1994. This experience changed me from the inside out."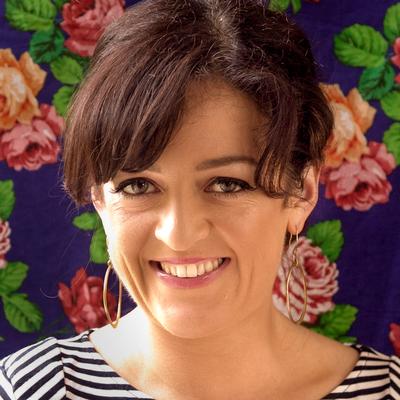 MAEVE HIGGINS
Writer, comedian – Maeve Higgins started off as a standup comedian, but eventually started to write things down to help her make sense of the world. She is the host of the hit podcast Maeve in America: Immigration IRL. She has performed all over the world and is now co-hosts Neil deGrasse Tyson's StarTalk on National Geographic and has appeared in Comedy Central's Inside Amy Schumer.