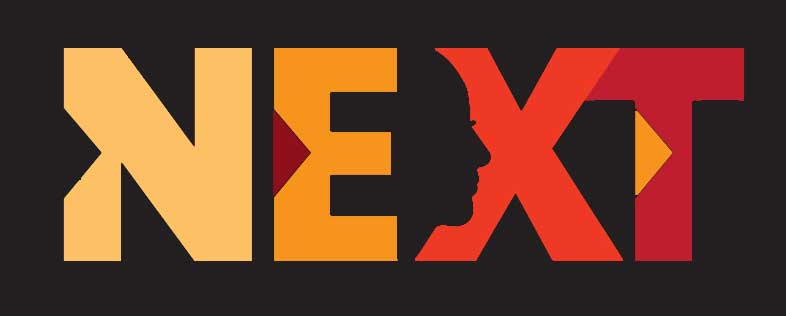 TEDxGreensboro 2021 – NEXT
Where will our paths lead? What do we do now?
For this year's theme, NEXT, TEDxGreensboro explores what comes after — in technology, science, medicine, business, society, and our personal lives. Join us as we chase our imagination with curiosity, rebound from the unexpected, and venture into the unknown with courage.
October 7 will be a FULL day of in-person TEDxGreensboro talks, lunch and networking.